To company formation in Montenegro you must have a passport and to come to Montenegro for a 1 day to sign documentation

Primarily, send us by email all necessary info. for the establishment of firm/company, so we could prepare documentation in advance, then when you arrive in Podgorica, all we have to do is review documents and sign and certify by Public notary.

Send e-mail the following information:
Name of future firm (we will check if it's available in the register)the information needed for founder(s):

Name and Surname, address,

passport number

info. needed for executive director: Name and Surname, address, passport number
Residents of new firm can be on address of our Office, free of charge
Predominant activity which will be firm deal (needed that firm has one predominant activity, but will be registered for all activities too, with which could deal equally like with predominant activity.)
Initial capital – minimal initial capital is 1 euro. If you want, you can pay a higher amount (initial capital), which you deposit in bank previously, and then after registration and opening of an Account, bank will transfer money to account of the firm/company.

By the information you send us, we will prepare documentation. 
All this we'd send you by e-mail.

After we assure the documents we prepared are right, we can organize meeting for you to come to Podgorica for 1 day, to verify documents with the notary. It's necessary to come to Podgorica: founder, to sign and validate Decision on the establishment, and directed to sign and validate documents for the bank. (That can be one person, too.)

We would complete all when you come to Podgorica, organized like this:
One hour

, to review the documents

One hour

, to verify the documents by Public notary

One hour,

to make Account agreement with the bank

One hour

, contact with accountancy service
In Montenegro there is 15 banks: Societe Generale (FR), Erste (Cro),  CKB (HUN),  Komercijalna banka (SRB), NLB Montenegrobanka (Slo), Prva banka (Mne) , Hipotekarna (ITA)…
You choose the bank where your business and currency account of firm/company would be.
You can use the electronic payment of the Bank. 

If we prepare all necessary, we could finish that very simply and quickly.
After that, we are waiting the registration process

7-10 days

Complete  company formation Montenego contains

:
complete documentation

of Registration (Decision (Agreement), Statute and other forms)

Registration of firm

at Central Register Commercial Court, Podgorica

tax identification number

from Tax Administration (TIN)

VAT

from Tax Administration

customs code

from the Customs Administration
business and currency

bank account

Seal of firm

Fees for

Notary certification

and Court fees
Right after the company formed Montenegro, your bank account is active so you can start with business.
Service for complete registration is
550€

Costs:
Complete  company formation Montenegro service

 

5

50 EUR.

Bank s electronic payment

costs 30 EUR per year

Accounting agencies –

usual price is 100-120 EUR per month, it depends

on the workload, we can recommend you some, and you choose best for you.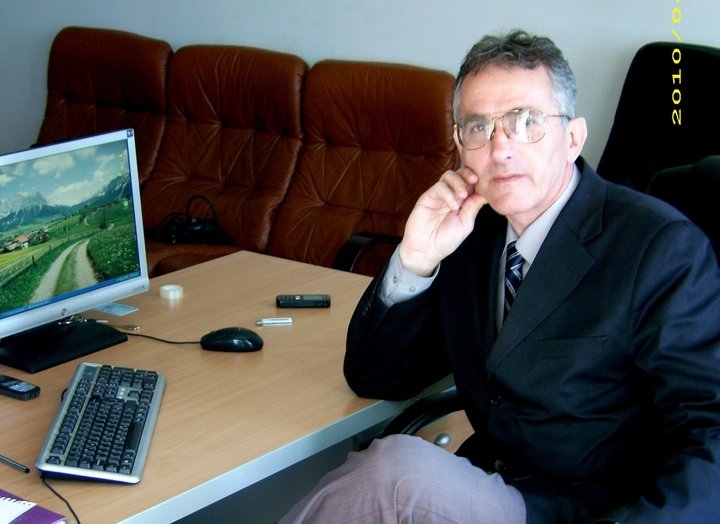 I am Milenko Velimirovic, Licensed Management Consultant; Owner of Business Consulting Company Select; President of the National Association of Business Consultants of Montenegro; Member of several international consulting organizations.
If you believe a company in Montenegro can help you in your business, please ask for details. We will be happy to advise.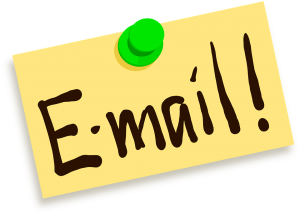 +382 68 355 501 viber - whatsApp