About The Professional Plus
Forming your company is the first step. Together, we'll make it an easy one. We've helped form more than 10,000 companies in Montenegro. Whether you're taking a hobby full-time, or setting yourself up as a contractor, we'll worry about the paperwork, so you don't have to.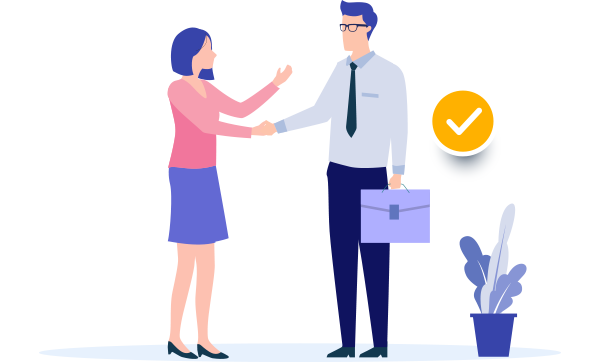 At The Professional Plus, we understand that starting a new business is very difficult. Often your dreams can become a nightmare. We will simplify the process of establishing a company so that the first phase of your business will be our joint trip. "All your dreams can come true – if you have the courage to follow them." Wolt Disney
So how did we end up in the business of starting a business? Our founder and executive director Milenko Velimirović started the consulting company Prefessional Plus. Since then, his vision has been to use his experience to help other small business owners.
Prefessional Plus was born in 1991 and since then has flourished into a company with 5 partner companies in Montenegro and 9 partner companies abroad. Part of our business community are a successful development team and great legal professionals.
10,000+
Companies formed and we're on hand to help you start your business today
Like any legal process, the procedure for founding companies can be confusing. We have made the first steps easier for over 10,000 Montenegrin companies. You can get all the information for free, without sweat.
The company can register in four days. After that, our company can help you in other important parts of the formation process, find an accountant, open a bank account, contact business partners.
If you haven't already gotten that impression: yes, we are different. We speak differently.
We think and advise differently than you are used to – but certainly not differently than you expect