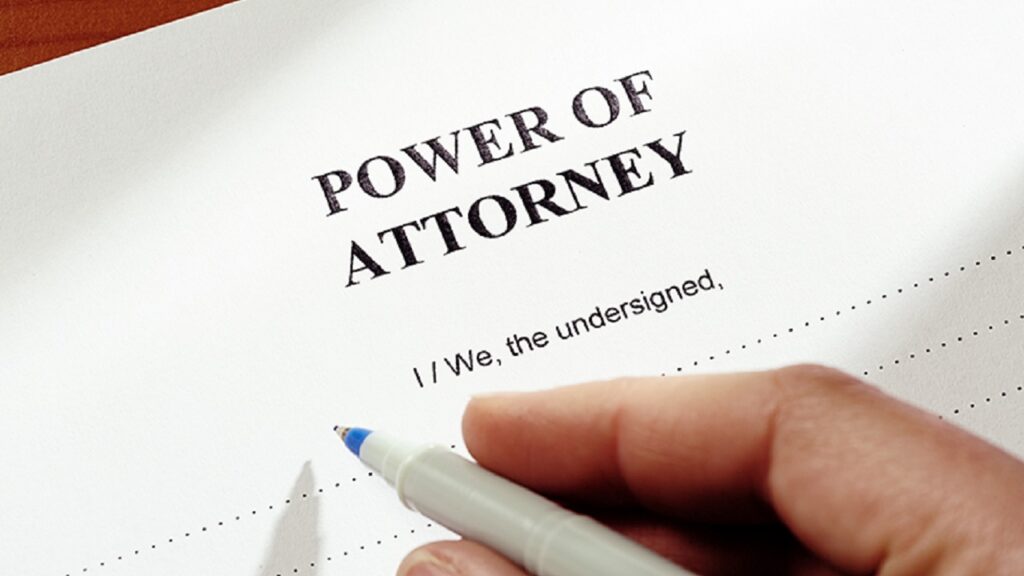 Only for our clients: Open an account without coming to Montenegro
We are always happy to meet our customers. However, everything can be done online / from a distance. The whole registration process can be carried out remotely.
The whole process of opening a bank account can be done remotely.
This page will explain the steps you need to take to set up a bank account without a personal presence. To do this, you will need to sign a power of attorney in the country of residence and certify them, and then provide us with all these documents.
Opening a bank account in Montenegro for foreigners is a remarkably simple process compared to most countries in the world and takes about 30 minutes. Bank accounts for newly registered entities can be opened as soon as the entity registration is completed and a unique identification number is given. All you need to do is visit a bank, show your international passport, fill out a forms and typically your account is open for the next business day. While English is fairly commonly spoken in the country Foreign citizens need to bring a translator with them. You can also make an appointment at the bank of your choice and ask for an English-speaking banker.
It is important that opening bank account can be done from distance, remotely by Power of Attorney (POA).
Unlike most international accounts for foreigners, Montenegrin banks do not require a minimum deposit in order to open the account. Fees for operating the bank account are very low  and the exact amount depends on which particular bank you decide to use and the level of service offered by the account. The only payment that you need to make at the time that you open the account is a small payment (about 100EUR) in order to obtain a debit card, which can also be used to withdraw funds from ATMs both inside Montenegro and around the world. The bank offers a choice of either a Visa or Mastercard. All the three banks offer mobile apps for mobile banking as well as internet banking – so you can track your funds from anywhere in the world.
Submit all the necessary documentation to open domestic and international bank accounts;

Sign all the necessary documentation to open these bank accounts;

Submit all the necessary information about the business activity and the client;

Collect the e-banking certificate, payment card and all other tools necessary for account management

.
Although it is easy to open a bank account in Montenegro, it can be closed easily by bank in the future according to the analysis of your transactions and the bank's domestic policy. Also, opening an incorrect account can lead to additional costs in the future. Therefore, it is important to correctly identify the type of account and the banking institution from the outset. Our experience will help you to properly select a bank account and a banking institution that matches your business operations and eliminates additional costs and commissions.
We also offer to open an corporate or personal bank account in Montenegrin banks remotely on the basis of your Power Of Attorney (POA). Foreigners intending to open a bank account in Montenegrin are likely to need the following documents:
Power of attorney

Passport and copies

Application form

Sample of signature
Open your bank account easily and manage it from anywhere in the world!
After opening bank account  in order to manage your funds quickly and easily you will get the following types of banking services  immediately:
Internet banking

Mobile banking

Telephone banking

Automatic payments

Standing orders