How can a company be liquidated in Montenegro?
There are two way of liquidate a company, through non judicial procedure or by bankruptcy procedure with the approval from the Bankruptcy tribunal.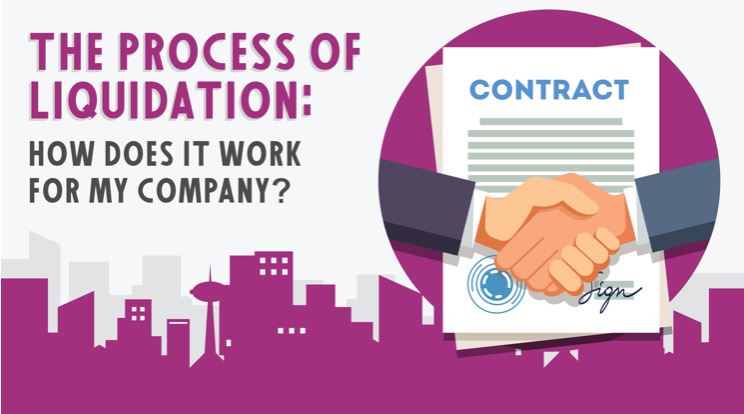 "Abbreviated" process of voluntary liquidation of the company
Company Liquidation is a procedure that is carried out when the company has sufficient assets to cover its liabilities.
In a case if the company did not do anything, or had transactions on the account, the best is that the owners run "abbreviated" process of voluntary liquidation of the company . This is the simplest procedure, when the owner signs a statement that the company has no debts and that will for any debts match the personal assets, for a period of three years.. Also, the "abbreviated" procedure voluntary liquidation can be initiated in the case when the company operated and the owners are convinced that no outstanding claims. So, the risk is that someone submit a claim within a period of three years, which may be charged from the personal assets of the founder.
You must obtain confirmation from the Tax Administration of Montenegro that the tax has been paid.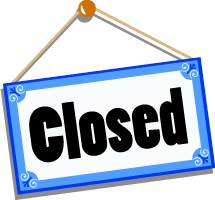 Start bankruptcy proceedings
Corporate Bankruptcy is a procedure that can be carried out as a bankruptcy or reorganization of the debtor (entrepreneur or legal entity) that is unable to pay debts owed.
In a case, if the company had a turnover through the account and there are no funds to pay debts to creditors, can to start bankruptcy proceedings . The court orders the Trustee, notices debtors (and the IRS), and after verifying that the company has no assets from which the creditors can not collect debts, finish bankruptcy and liquidate the company.
The procedure is conducted at the Commercial Court of Montenegro.
In the process of bankruptcy and liquidation of the company,the owner of the company does not respondwith his property for the debts of society.
How long does it take to liquidate a company in Montenegro?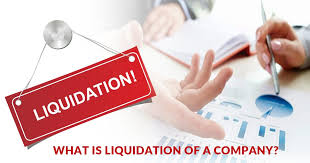 It takes 7 days for a "shortened" liquidation of the company.

It takes 60 days for liquidation of the company through "bankruptcy".
In more complex cases it takes 1.2 years, if the claims are challenged or other issues arise.
The costs of the "shortened" liquidation process amount to a total of 350E.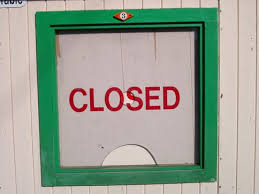 Liquidation costs through bankruptcy are 1,050EUR.
The fee to the Commercial Court is 560 Euros. Our service is 500E.
The Commercial Court may order a larger feem in more complicated cases.
Bankruptcy or liquidation procedure of enterprises always requires you to obtain a lot of documents and incurs additional costs for the company. 
If you need assistance in the liquidation of your company in Montenegro, please do not hesitate to contact us.
Send email to
selecta.me@gmail.com